About nino ignacio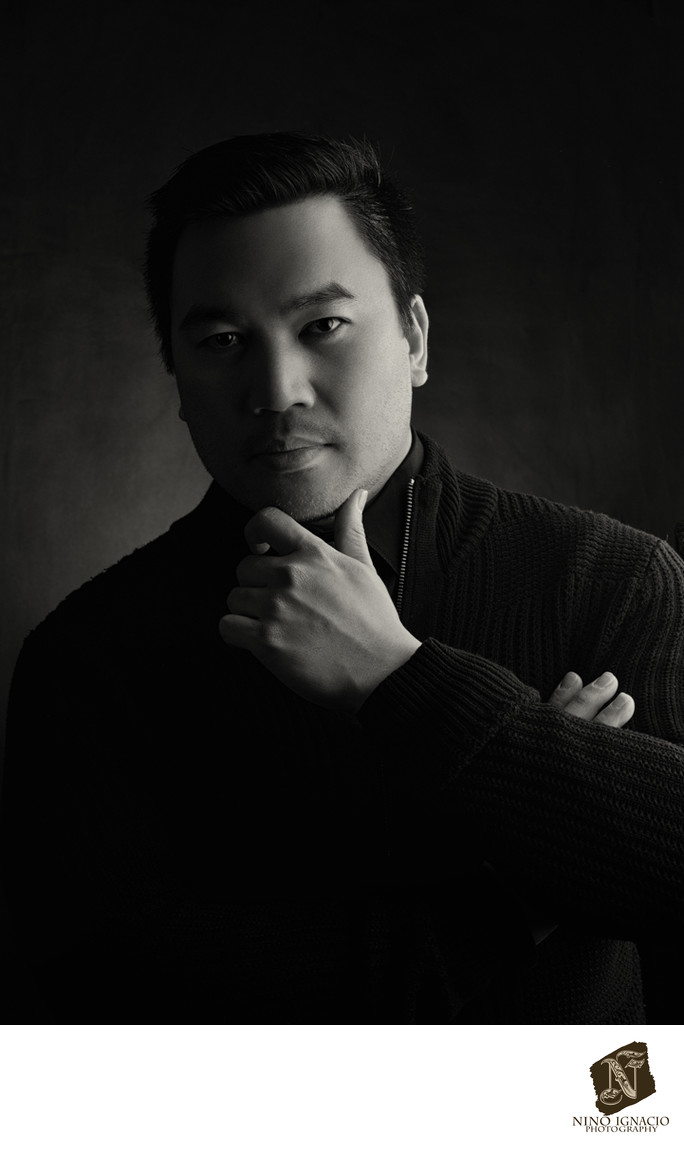 First of all, Thank you for taking the time to read about me. I am a photographer serving mainly New Jersey, New York and Eastern Pennsylvania but I am available as well for other destinations. I am known for my style of Photography with a fine art flair, this is very evident in my distinct taste of color palette but maintains the natural integrity of an image with genuine visual storytelling that portray the subjects not just how they look like but who they really are. With my creative eye, technical skill and artistic vision, I bring out the best of everyone by emphasizing their strength and making them look and feel beautiful in front of my camera. One of my ultimate goal in photography is to provide every client more than just a picture but a meaningful and lasting legacy with love and inspirations genuinely from the heart.
WEDDING PHOTOGRAPHY
Wedding photography is an eye opener for me, it goes far beyond business, it is creating lasting relationships with every clients. I have a clear understanding and profound respect to this business that what we do is very important and meaningful by immortalizing the romance and relationships of two individuals and the joy of families coming together. I invested and trained with the top wedding mentors and photographers in the business not to mention the best in the world. One of the best things i learned from my mentor and will forever stay with me is photographing through the eyes of a loved one and with that we'll only ever see beauty. As your wedding photographer, I will be documenting all the moments, feelings and emotions ever felt on your special day. I am very focused and attentive in anticipating planned and unplanned moments but in unobtrusive way.
PHOTOGRAPHY JOURNEY
It was 2010 when i bought my first DSLR camera, photographing landscapes was my fascination and forever will be. After capturing a lightning strike at Washington Monument in DC and a silhouette of a plane in a supermoon that fascination became an obsession. I collaborated with amazing and talented people that opened up opportunities in fashion, commercial, lifestyle and portrait photography. My work has been published in local magazines in New York and New Jersey such as Vigore Fashion Magazine, Focus of New York Magazine, Cynical Fashion Magazine, Reality Serum Magazine and Studio 14 Magazine. I had the opportunity to work for a National Ad Campaign for Cigar Company and the images were featured in Cigar Snob

Magazine. I am very driven to learn and continue to discover new opportunities in the business, I worked projects with Jewelry Designers and Cosmetic Company is New York City. And I continue to work for other projects such as promotional projects of local New Jersey musicians.
Get to know me more...
I was born and raised in Tarlac, Philippines.

I am a proud Bosconian (Don Bosco Tarlac Alumnus).

I am a Registered Nurse for 20 years.

I lived in Dublin, Ireland over 4 years.

I am happily married to my wife " Zaiga" who is originally from Latvia ( We've met in Ireland).

We are blessed with a beautiful child "Vinny" , who is now 15 years old and amazingly has a very rich heritage ((Irish-born, half-filipino, half-latvian and american).

My family and I immigrated to New Jersey in 2004.
Fun Facts about me...
I won 1st place in an amateur singing contest in 1998


I have extensive toy collections ( hottoys, transformers, japanese robots and superhero statues)

I love all superhero movies ( who hates them? Lol)

I love Lord of the Rings and Game of Thrones ( books, show and movies)

I started listening to Audibles ( currently listening to Wheel of Time series)